Hello from the Developer and Partner team at Intuit®! Many thanks for being a part of the Intuit Developer community and for your continued partnership with us.
Here at Intuit, we make it our top priority to protect our customers' and partners' data. Adhering to this principle, we need to make sure that users on our developer platform are verified.
As part of this initiative, we will be mandating a Multi-Factor Authentication check via mobile phones for the Intuit developer portal. We are providing this update right now so you can make sure your account is ready when this feature goes live.
New users will be required to provide a mobile phone number and enter the verification to complete the account creation. Existing users with an Intuit Developer account who do not have a mobile phone number associated with their Developer account will need to add one. This is a simple process:
Make sure you add a phone number that can be verified to your developer account (Login -> Account profile -> Phone number).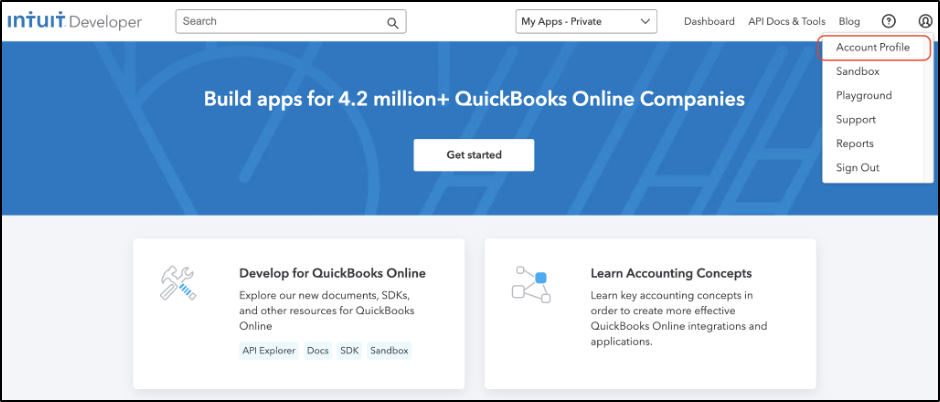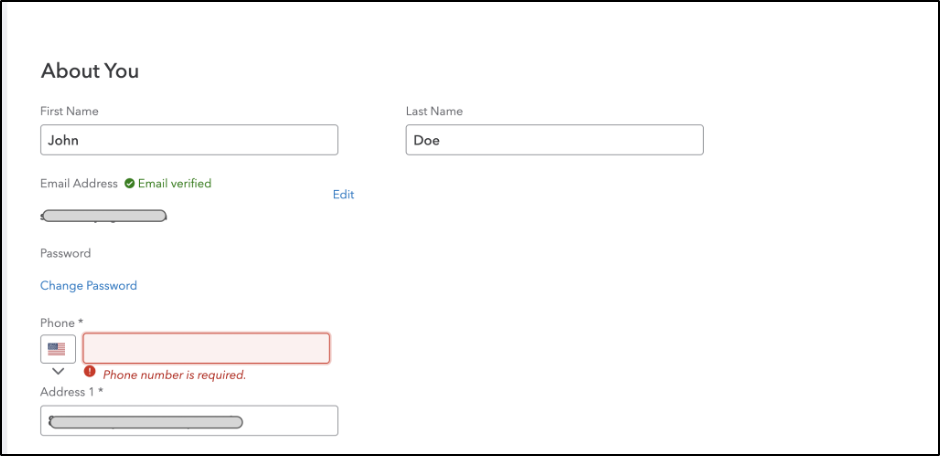 If you have a live integration with QuickBooks (generated production keys and/or launched an app on the QuickBooks Appstore), please confirm your phone number is up to date.
This feature is scheduled to go LIVE in August 2021. Once we have a final go-live date, we will update this blog and we will notify you that it is updated..