You might have noticed on the Small Business Hackathon website that we announced the Judges for the hack!  They bring a great breadth of knowledge, experience, and energy and we know the hackers will be excited to pitch to them. Without further ado, they are —
Daniel Bryant, Chief Scientist at OpenCredo and CTO at SpectoLabs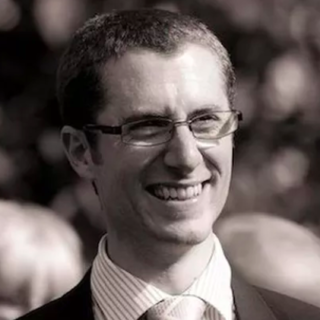 Daniel Bryant is the Chief Scientist at OpenCredo and CTO at SpectoLabs.  He currently specializes in enabling agility within organizations by introducing better requirement gathering and planning techniques, focusing on the relevance of architecture within agile development, and facilitating continuous delivery. Daniel's current technical expertise focuses on 'DevOps' tooling, cloud/container platforms, and microservice implementations. He also contributes to several open source projects, writes for InfoQ, O'Reilly, and Voxxed, and regularly presents at international conferences such as OSCON, QCon and JavaOne. Follow him on Twitter at @DanielBryantUK.
Ash Beetson, Small Business Accountant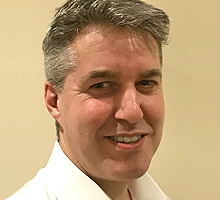 Ash Beetson is an accountant focused on making small businesses successful. He has 25+ years of bookkeeping and accounting experience, working as a sole practitioner since 2008. He holds a practicing certificate from the Institute Of Certified Bookkeepers and complies with their strict code of conduct. Ash is a keen problem solver and efficiency is key. With a full implementation of QuickBooks Online in his own practice along with helpful apps, multi-tasking is more than possible. "Invest a little time learning just one app, and that time will soon pay you back double." Follow him on Twitter at @AshBeetson.
Michael Gifford, Co-founder and COO of Indigo&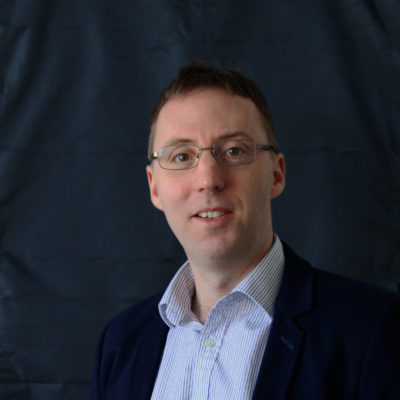 Michael Gifford is a co-founder and COO of Indigo&, which makes it easy and transparent for small companies to procure services and manage the paperwork on projects. Throughout his career at companies both large and small, Michael has held both technical and leadership roles where he manages tensions between rapid growth and profitability. Michael holds a PhD in Physics from Cambridge University and an MBA from HEC Paris. A keen sportsman, he also has enjoyed international success in sailing.
What are the judging criteria?
Be sure to read and understand the official rules for the hackathon, posted on the Small Business Hackathon website.  The judging criteria for your hackathon entries are:
Impact: What is the size of the problem being solved and the value of the solution to the market (0-5 points)
Innovation: How unique is the solution (0-5 points)
Quality: What is the quality of the overall design and execution of the solution? (0-5 points)
Ease of use: How elegant is the solution? How easy for a customer to adopt? (0-5 points)